International Team building Project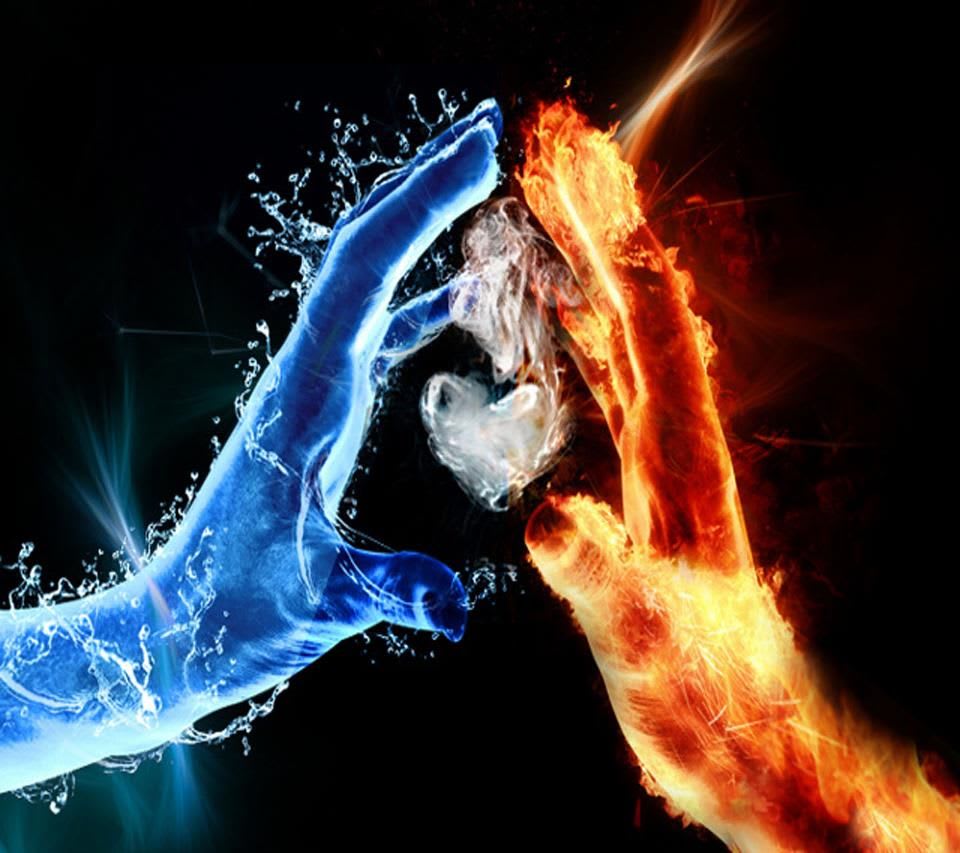 The academic year 2019/20 the most active 5 groups from EUTDH and 5 groups from MTI will work together to develop HRM policies for the eco-companies working in tourism. As a result of the collaboration, students will prepare video presentations.
The collaboration aims to allow the students with different backgrounds to share their experience and to see the different sides of the HRM in tourism and hospitality.
Additionally to traditional lectures and seminars, during the Project preparation students will have in person and on distance tutorial support from both professors of Human resource Management in tourism (HRM) from Barcelona and Rovaniemi.
Based on the results of the final presentation the best Projects will be rewarded.
Together with the evaluation of the Project students will receive feedback from their colleagues and both professors.
Some more videos to fell the atmosphere.